TEAM
David and Zach work together to build a team for their clients which includes grassroots coalitions, key influentials at the local and state levels, third party engagement, media placement strategy, opinion development, fundraising and government affairs. Our teams are led by individuals who have earned their stripes through the school of hard knocks in presidential campaigns, congressional campaigns and tough legislative campaigns and elections.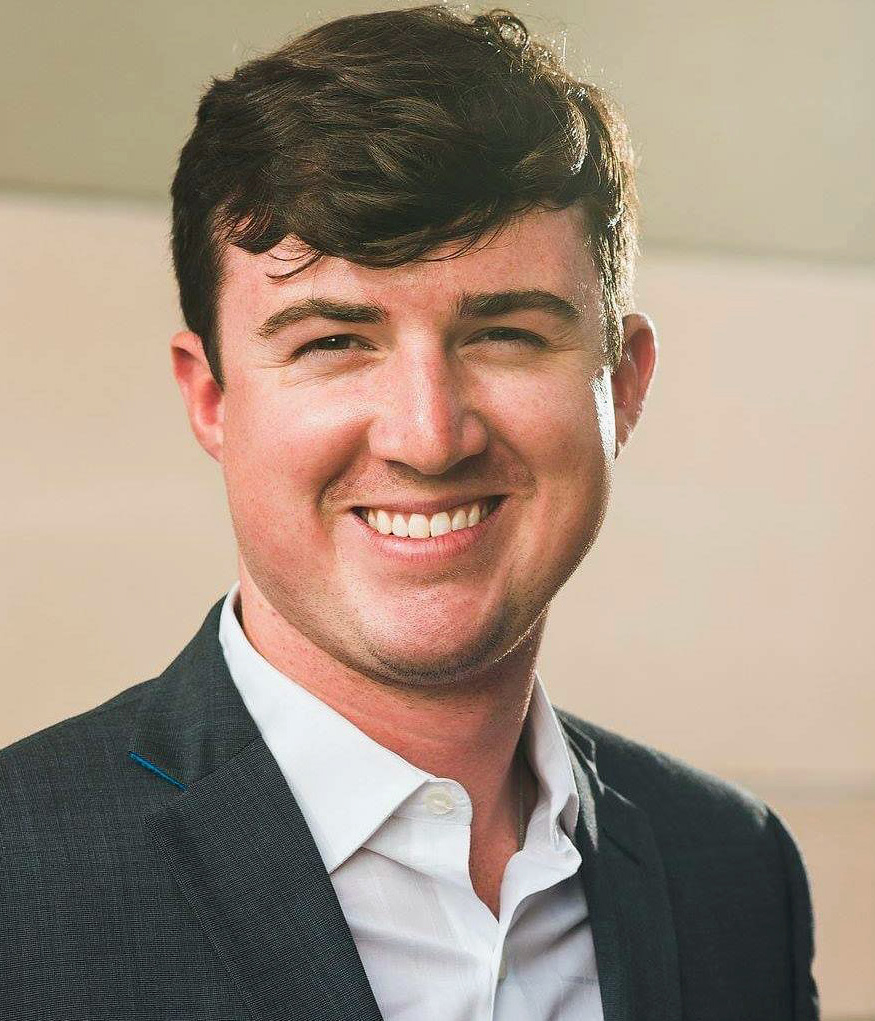 Zach Almond was elected to the Stanly County Commission at age 23, one of the youngest in the state of North Carolina. He has been heavily involved politically since the young age of 14. In high school he served as Chairman of the State Teenage Republicans. While in College, at Wingate University, he was Chairman of the North Carolina College Republicans, where he oversaw over 30 chapters across the state. Directly after graduating from college he worked for the College Republican National Committee.
In addition to public service and party involvement, while in College Zach developed an innovative voter contact program and has had great success working with over 75 candidates in both North and South Carolina; including successful United States Senate campaigns and several incumbent members of Congress a few of which are from North Carolina. Zach has also worked with many members of the North Carolina General Assembly.
Zach has also been the general consultant to many local and judicial races around North Carolina including campaigns in Montgomery, Stanly, Sampson, Anson, Duplin, Onslow,Jones, Lenoir, Wayne and Union Counties. Zach's statewide contacts are pivotal in public relations and has given him a broad base for a variety of issues.
Public relations and issue advocacy work have also been instrumental in Zach's career, coupled with political consultations Zach has built a successful framework in North Carolina. Zach has done work with Washington clients for several years as well as current clients with The Resource Group.
Through all of these avenues, Zach has proven that a solid plan and implementation are keys to getting results. Zach's years of trial, error, and experience are paramount in how he implements successful public relations campaigns. Grit and the willingness to put in the extra time needed to get results is what you will find with Zach. Zach travels throughout the state frequently, he and his wife Katlyn have a home in Stanly County with their beloved Dog Conway.
Read More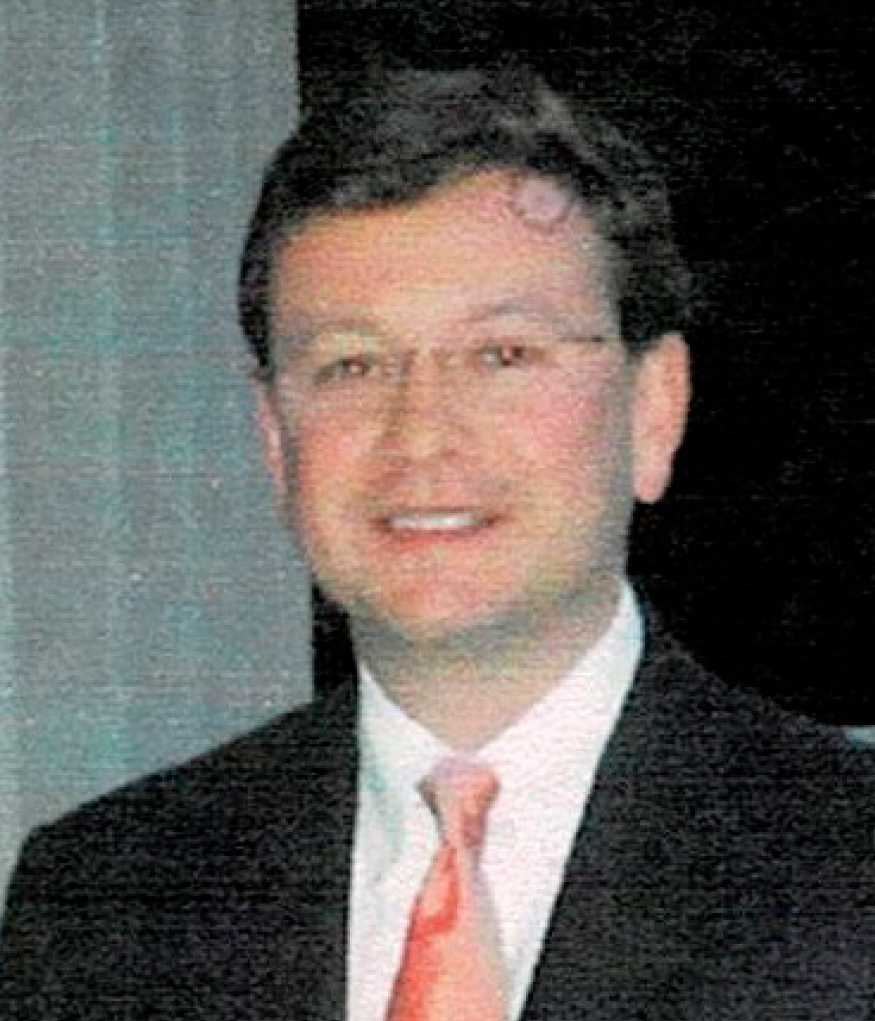 David Miner was elected to six terms in the North Carolina House of Representatives. Ranked by his colleagues in both political parties as one of the most effective Members of the General Assembly, Miner was Co-Chairman of the House Finance Committee and the Joint Committee on Revenue Laws. He also previously served as Chairman of the House Commerce Committee and as Chairman of the House Transportation Committee.
In addition to his public office service, Miner has three decades of experience in the Republican Party on both the state and national levels. He was elected National Chairman of the College Republican National Committee and served on the Executive Committee of the Republican National Committee. His Republican experience includes three presidential campaigns, from being a Regional Political Director for Jack Kemp for President, to a fundraiser for Bob Dole for President and National Finance Committee of George W. Bush for President.
David Miner's involvement in politics extends beyond party experience. He founded and led the successful organization Americans for a Balanced Budget, a grassroots advocacy group which raised millions of dollars to successfully advance balanced budgets to the forefront of the American political agenda in the mid-1990s.
Miner founded The Resources Group (TRG), Inc. in 2003 and serves as its President. During the last fifteen years, TRG has represented dozens of Fortune 500 companies and national trade associations as a lobbyist and public policy strategist.
In all these positions, David maximized the effectiveness of million dollar budgets with targeted messaging and effective tactical implementation. His decades of experience inform the way he creates and executes successful public affairs campaigns. They provide him with extensive contacts and, more importantly, a deep and intimate understanding of how politics and public relations can guide policies — which means results for you.
Read More